Emo-laced Britrock out of Guangzhou, infectious beats out of Shanghai, and a new 7'' spilt series from Qiii Snacks Records and Wild Records – the latest from The Foreigners, Zean, Chinese Football, and the White Tulips.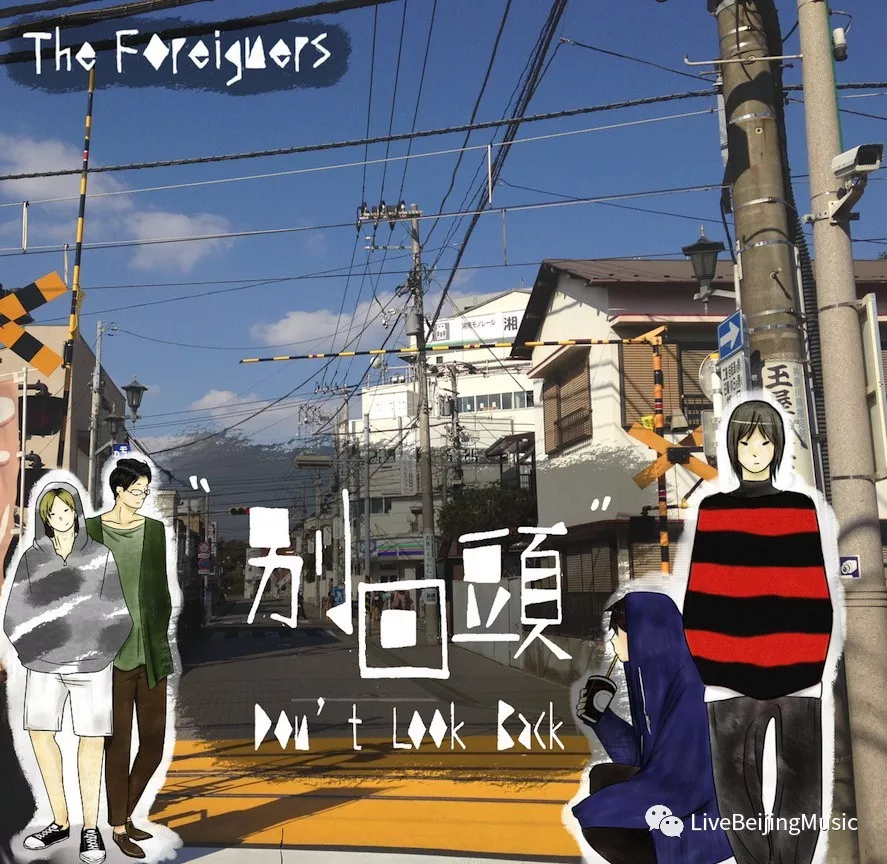 The Foreigners异国人 – Don't Look Back别回头
Britpop finds refuge down in humid trenches of Guangzhou via The Foreigners, and while they do wear their influences on their sleeve, there's something undeniably charming about how the band goes about their business. A no-nonsense devotion to melody and catchy lyrics that straddles the line between kitsch and determination. Their EP Don't Look Back – as if the Oasis references weren't blatant enough – is a loose, emo-infused, melodically tight, and extremely replay worthy introduction to a band that may just have it in them to hit it big.
Xiami: http://www.xiami.com/album/2102807333
Netease: https://music.163.com/#/album?id=35858680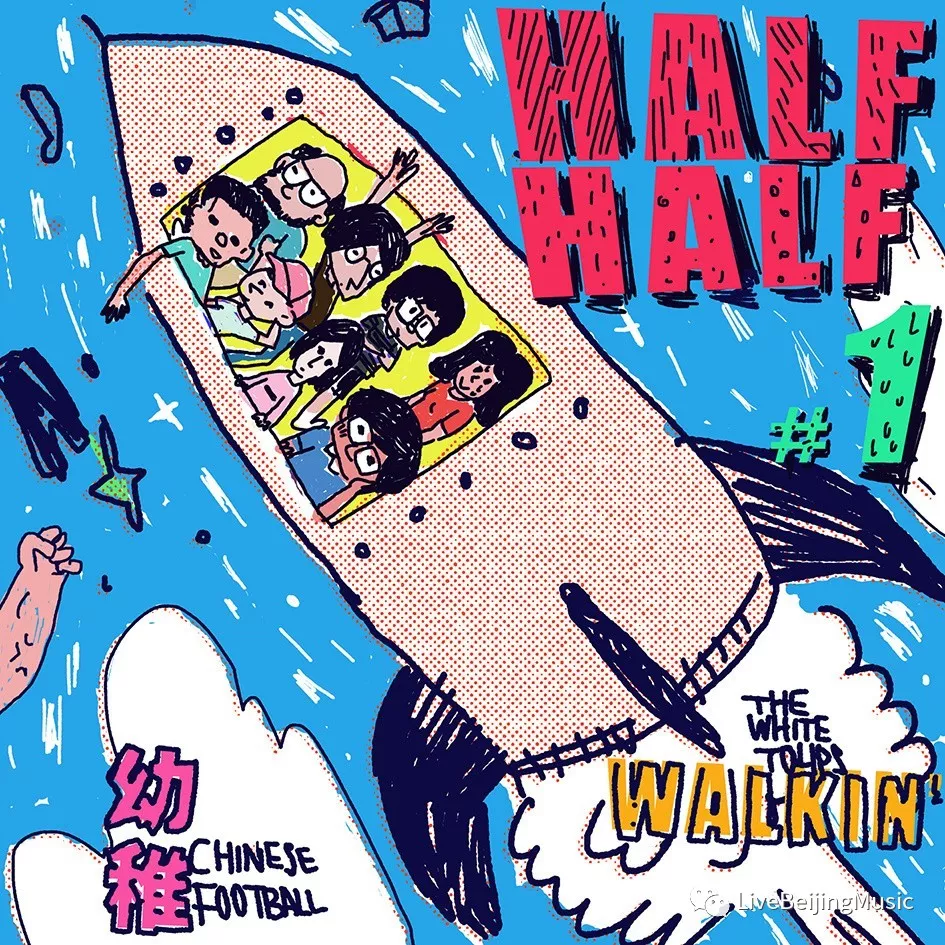 Chinese Football/White Tulips – Half Half双拼 #1
Qiii Snacks Records, the Guangzhou based label whose garnered quite the reputation in the last year, are getting into the split 7'' vinyl game with their Wuhan partners in crime, Wild Records. The first in the series pairs Xiamen jangly indie pop beach bums The White Tulips and Wuhan emo rock juggernauts Chinese Football, both presenting their latest singles. Killer tracks and a new series to keep your eyes on.
Bandcamp: https://qiiisnacksrecords.bandcamp.com/album/half-half-1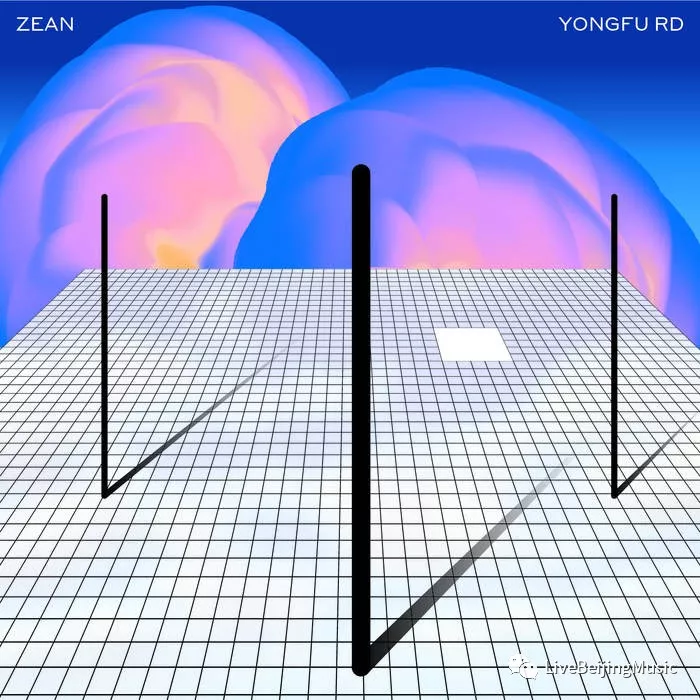 Zean – Yongfu Rd
A vital figure on the underground electronic scene in Shanghau for years, producer Zean brings his boisterous, thumping sensibilities to life on his latest EP Yongfu Rd, off of Push & Pull Records out of Tokyo. Drawing from 'grime, club trax and gqom and…full of…staccato rhythms, infectious drums and basslines' it's club music with a pulse as well as an appreciation for style as well as substance.
Bandcamp: https://pushpullmusic.bandcamp.com/album/yongfu-rd