Hiperson海朋森 – She Came Back From The Square她從廣場回來
Chengdu post punk stalwarts Hiperson are back with their much anticipated sophomore release – She Came Back From The Square – a raw, hot-blooded, existential outpour of rugged guitars, rhythmic bass, thundering drums and impassioned vocals that finds the band forging new ground and hurling into strange new territory even whilst stripping down their sound to its bare, panicky minimum. It's lean both in its length (it comes in at under twenty five minutes) and production values, giving the whole endeavor a scrappy and beguiling second hand appeal that feels above all authentic. It may be the slam-dunk people were expecting, but I don't think they'd have it any other way.
Bandcamp: http://downloads.maybemars.org/album/she-came-back-from-the-square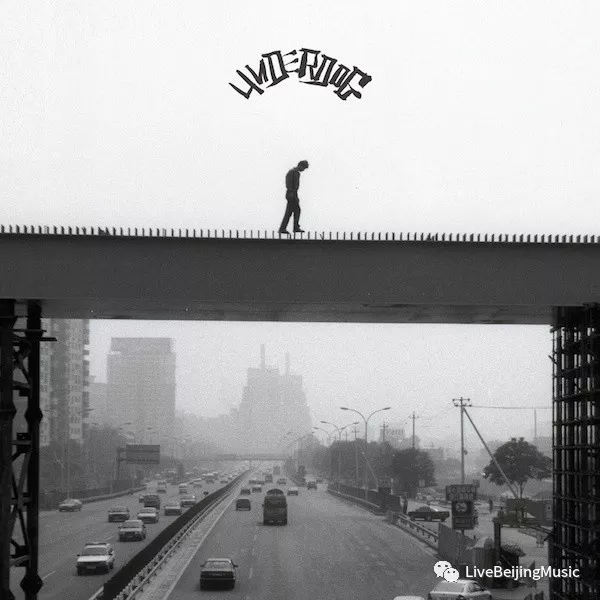 Underdog败犬 – Underdog败犬
There's nothing groundbreaking about Underdog's sound but good lord do they do it well. The Beijing ska punk band delivered their debut LP earlier this year and it's all kinds of good. Lyrically driven with a keen sense of structure, chops, and tender humor, they deliver one dusty horn-infused, harmonica pimping ska anthem after another. A class act of old school ska punk, bluegrass swag and rockabilly charm that immediately wins you over. A modest gem and one of the punk scene's finer releases this year.
Xiami: https://www.xiami.com/album/2103517222
Netease: https://music.163.com/#/album?id=37444111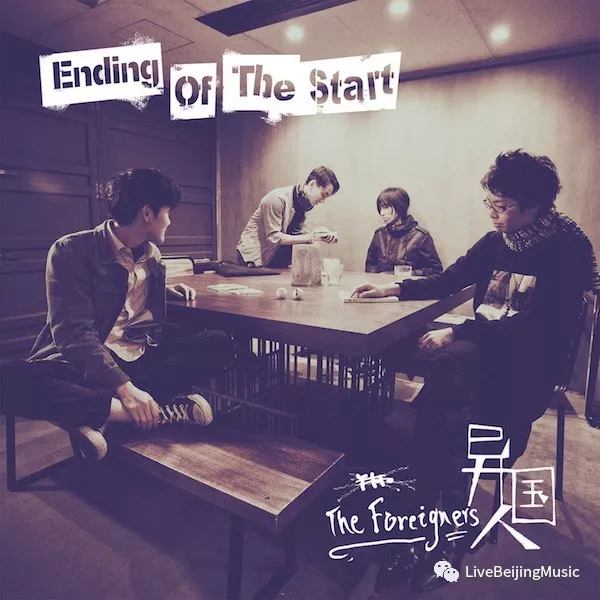 The Foreigners异国人 – (Ending Of The)Start初始终焉
Britpop finds refuge down in humid trenches of Guangzhou via The Foreigners, and while they do wear their influences on their sleeve, there's something undeniably charming about how the band goes about their business. A no-nonsense commitment to melody and catchy lyrics it straddles the line between banal and earnestness, and wears you down till you throw your arm up in elated surrender. Their full length LP is a loose, emo-infused, melodically tight, and extremely replay worthy introduction to a band that has serious potential.
Xiami: https://www.xiami.com/album/2103513732
Netease: https://music.163.com/#/album?id=37440715